Academic Year 2020-21
Gender justice and internationalism, past and present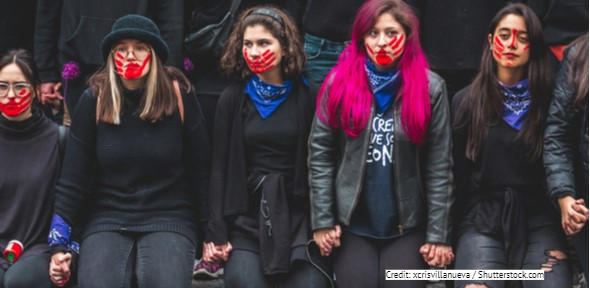 The Centre for Geopolitics and the Centre for Gender Studies jointly hosted a webinar on Gender justice and internationalism, past and present on Monday 17  May 2021.
The Speakers, Dr Lucy Delap, Reader in Modern British and Gender History, Deputy Chair History Faculty, University of Cambridge, and Catherine Arnold, OBE, Master of St Edmund's College, Cambridge and Former UK Ambassador to Mongolia reflected on the transnational and geopolitical impact of the 'women's movement', past and present. 
A Recording of the event is now available at the Centre for Geopolitics YouTube channel.